CANCELLED - Home pressed on paper – Art Clinic | Kaikki kotona
Mon – 11:30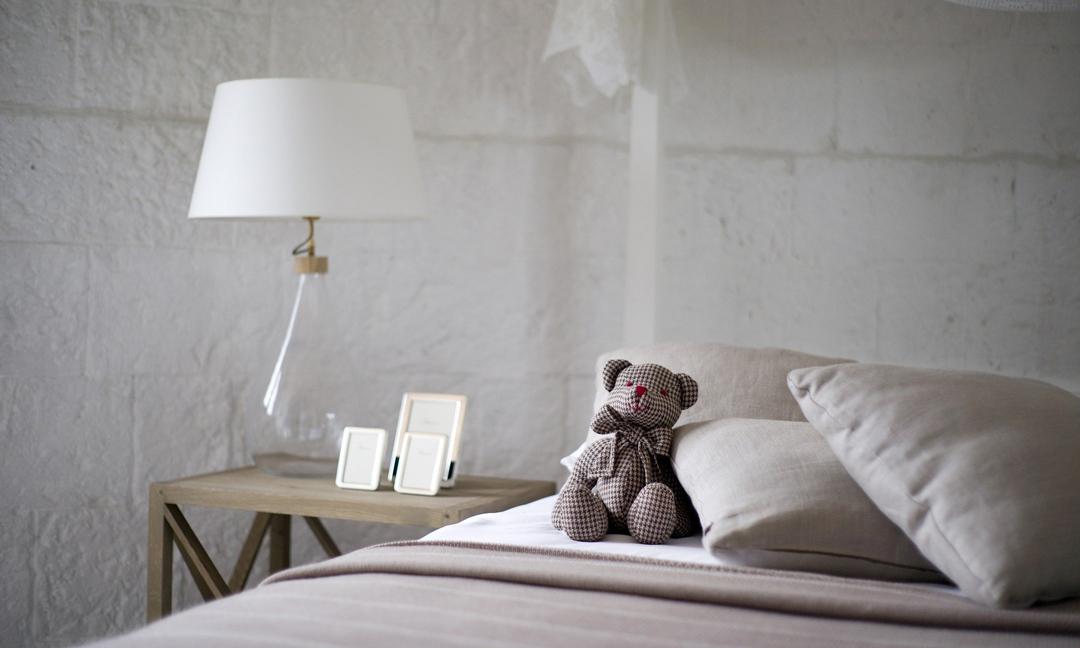 Artist Heli Kurunsaari will bring some of her wooden etchings for us to see, allowing us to peek into the artist's home, family and life. Using press-print technique, we will make prints that could end up on the wall of your home.
The Art Clinic (for 3 to 6 year-olds accompanied by an adult) guides and inspires stay-at-home parents and children to make and experience art together. Activities also provide information and ideas on how to find time and space in everyday life at home, for encounters with art. There is room for the first 30 participants. In Finnish.
Event price
Free entrance
Further information
Kotoklubi Kaneli
Playground Ruoholahti
We are learning Finnish together by repetition method.
CANCELLED:
Bändipaja
Partnership house Oulunkylä society house
Bändipaja Oulunkylän Seurahuoneella