Morning dance
Tue – 11:30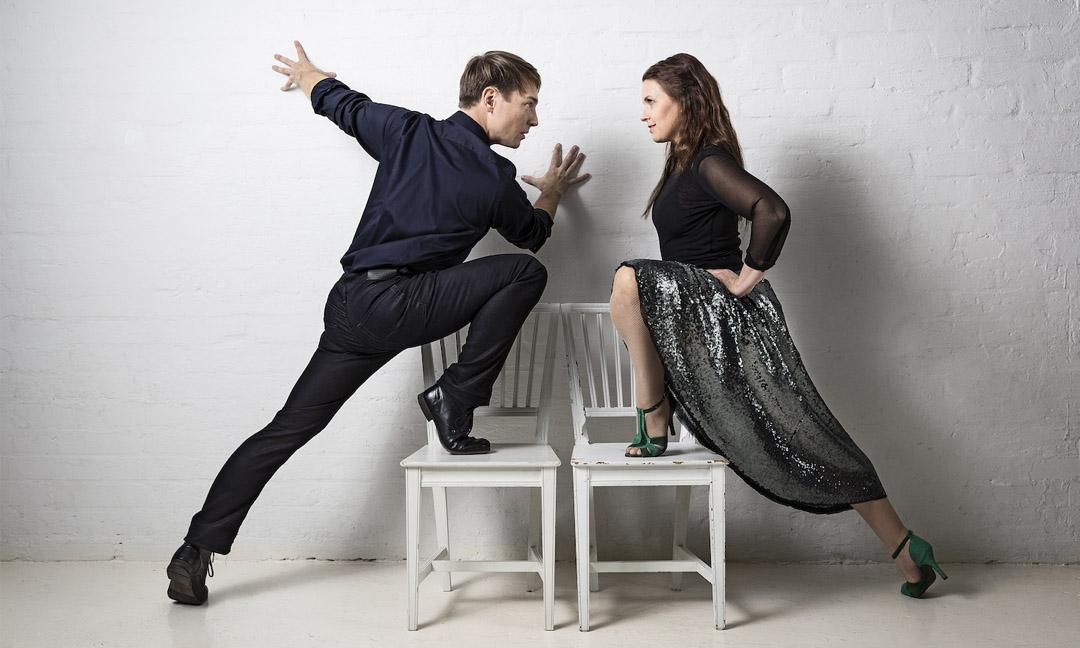 Dance with professional guidance from Katja Koukkula and Jussi Väätäinen in the lobby of Stoa.
No previous knowledge is required, beginners are just as welcome as experts!
Duration: 1 h
This is a recurring event:
Event price
Free entrance
Further information
Your Cancer in Me – Ismo Dance Company
Cultural Centre Caisa
A feeling, experiencing, and present dancer acts as the interpreter of feelings for the countless people who have experienced cancer at close range in the Your Cancer in Me performance.