Kalenteri uudistui: Tutustuu uuteen, helsinkiläisten kanssa suunniteltuun kalenteriin osoitteessa tapahtumat.hel.fi.
Asa & Band (SOLD OUT)
Thu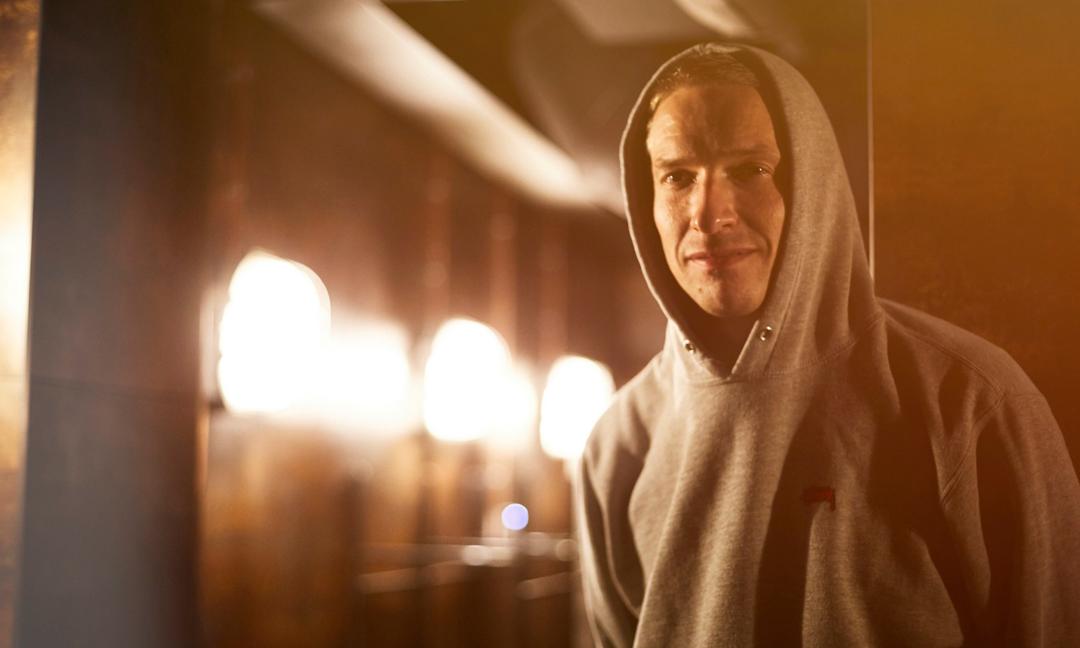 The performance is rescheduled to Thursday 20.8.2020.
The tickets already purchased are valid for the upcoming event as such.
Event price
15/12 €
http://www.malmitalo.fi/en/tickets
Further information
Pienten Pihapuuhat Leikkipuisto Linjassa
Playground Linja
Aamupäivien pikkulapsiperheiden ohjelma 31.1. saakka Pihapuuhat, eli suunnistusratoja ja liikunnallisia toimintapisteitä leikkipuiston pihalla klo 10-11.
ONLINE Stoa choir
Stoa
Do you enjoy music? Would you like to learn to sing in Finnish, both Finnish and international songs together with others in a relaxed atmosphere? In the Stoa choir you will get acquainted with language and music in a creative environment.