CANCELLED - Minä ja Sofi (Premiere) – Tanssikoulu Tanssila
Wed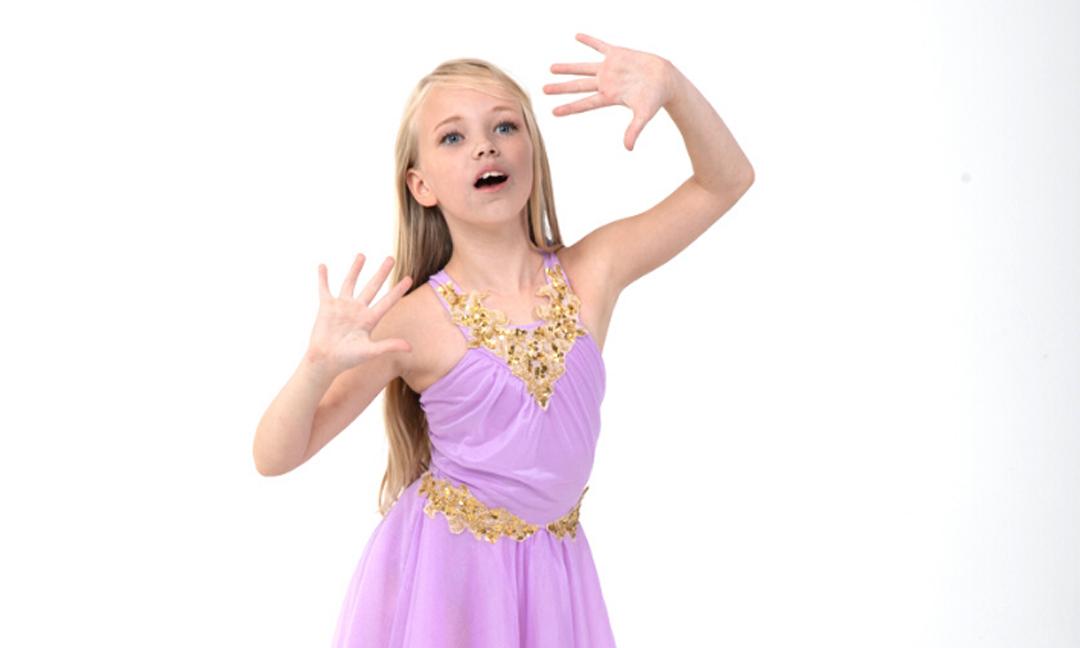 You can request a refund of your ticket cost via this link: https://web.lippu.fi/palautus

Tickets can also be returned by post with contact details and an account number to the following address:
Lippupiste Oy / "Event name" palautus
Kalevantie 2 (B-talo)
FI-33100 Tampere

Only the ticket price of purchased tickets will be reimbursed (delivery costs and service charges are not reimbursed).
There may be a delay in reimbursement due to the large number of reimbursement requests.
--------
The choreography is by Iiris Salmenmaa, and the story by Inkeri Koskiranta. The narrator of the performance is Tommi Eronen. The premiere of Sofi and I is on 20 May 2020, with the representative and intensive groups from dance school Tanssila.
Duration: 2 h, incl. intermission.
Age recommendation 3+
Event price
31/28/25 €
http://www.kanneltalo.fi/en/tickets
Further information
Events: Children and families with children