Wusheng Company | Trog
Fri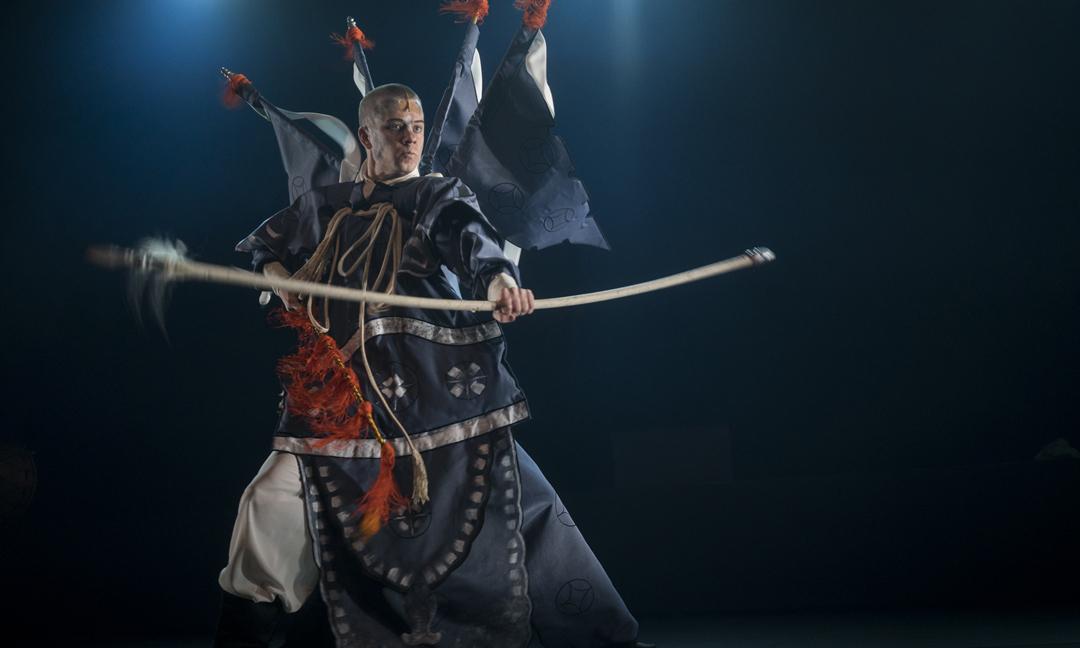 Trog is based on a short poem by John Evans. The piece will have it´s opening night in 22nd of January 2020 at Kanneltalo in Helsinki. This will be the first time ever the text will be staged.
Trog is about the essence of Martial arts: Iron strength alone is not enough, but there needs to be deeper understanding. One must face numerous illusions and be able to destroy them as well.
Two years in deep mountain, Trog has made a fortress of his body. Vultures are out to get him, but he has tracked them down. Everything does not go as planned though. Trog meets the mystical Crystalman.
The piece combines vigorous martial-like movement in Peking opera style with live-music; all in order to tell a story. Wusheng Company returns back to its roots using the skillful elements of Peking opera. The artistic director Antti Silvennoinen is back on stage with his Peking opera trained virtuosic, precise and energetic movement together with Pekka Saarikorpi, and expert in percussion and body percussion.
Languages: finnish, English
Duration: approx. 50 min.