RESCHEDULED - Tango ARG–FIN – UMO Helsinki Jazz Orchestra feat. Guillermo Klein
Thu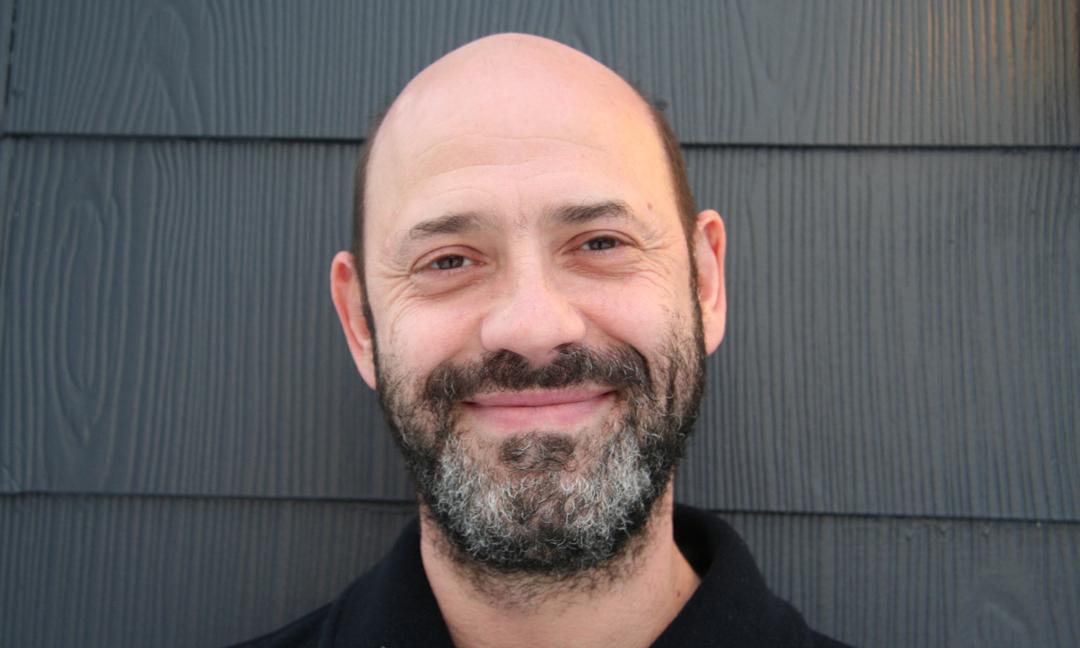 The performance is moved to 12.11. Tickets already purchased may be used without changes for the new date.
You can request a refund of your ticket cost via this link: https://web.lippu.fi/palautus

Tickets can also be returned by post with contact details and an account number to the following address:
Lippupiste Oy / "Event name" palautus
Kalevantie 2 (B-talo)
FI-33100 Tampere

Only the ticket price of purchased tickets will be reimbursed (delivery costs and service charges are not reimbursed).
There may be a delay in reimbursement due to the large number of reimbursement requests.
--------
Did you know that the word 'tango' is Latin and means 'to touch'? Tango's roots are in Latin America where the musical genre developed hand in hand with the dance. Tango arrived in Finland with a bang in 1913, and in the following years Finns not only adopted it but made it their own. The second coming of tango took place in the 1960s, and this time Finns' tango fever reached almost hysterical proportions. Still today Finland has a passionate relationship with tango, and both the musical genre and the dance style have become a part of our culture and identity.
In this concert UMO Helsinki Jazz Orchestra does the tango – both Argentinian and Finnish – directed by its new Artistic Partner, the Argentinian-born Guillermo Klein. Diego Schissi and Richard Nant, who are responsible for the big band versions of Klein's pieces, bring more Latin American colour to the programme, while Kari Ikonen and Frank Carlberg have penned the Finnish tango arrangements to be heard in this concert.
Composer, pianist and conductor Guillermo Klein (b. 1969) is UMO Helsinki Jazz Orchestra's recently appointed Artistic Partner and artist-in-residence for 2020–2021. A true world citizen, Klein was born in Argentina's Buenos Aires, trained in the United States and is currently based in New York. He also has a versatile musical background where classical education meets rock and a degree in jazz is complemented by Latino influences. In addition to leading his own group, Los Guachos, Klein's CV is adorned with collaborative projects with a number of notable orchestras, including hr-Bigband and the Metropole Orchestra.
"Mr. Klein's home country courses through everything he writes, but he resists letting his music be pinned to a single influence or nationality." Giovanni Russonello, The New York Times
Duration 1 h, no intermission
Event price
10 €
http://www.vuotalo.fi/en/tickets
Further information
PERUTTU - Stoan laulusunnuntai
Stoa
Yhteislaulumatinea Kalle Partasen johdolla, säestäjänä Viljo Kangas. Tervetuloa mukaan laulutaustastasi riippumatta.