Roman Carnival – HKO Screen
Tue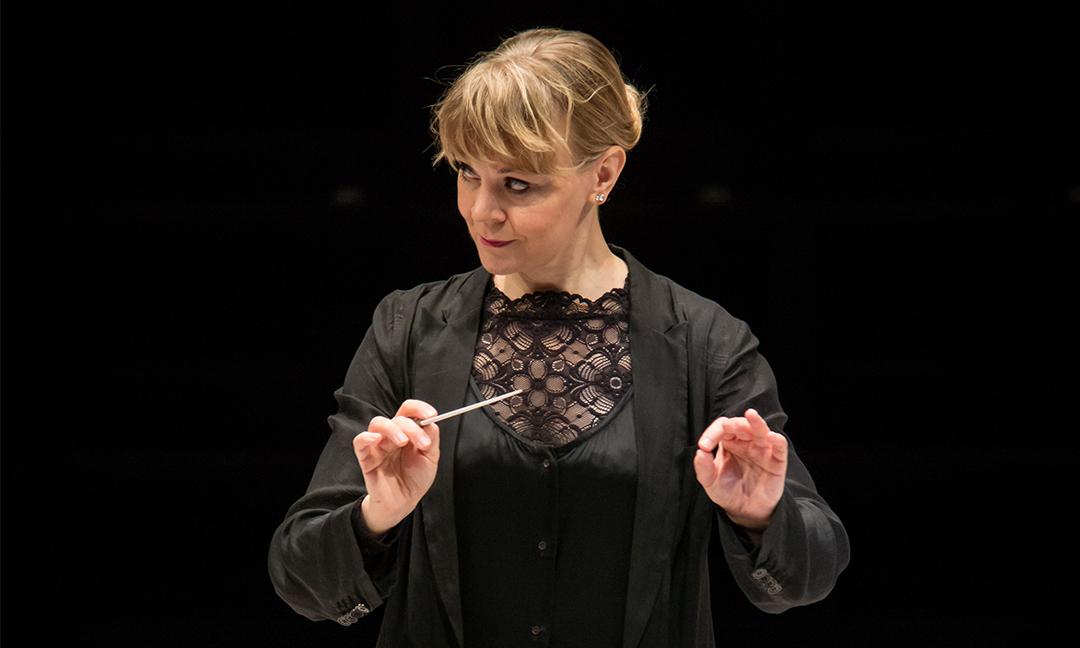 A recording of Helsinki Philharmonic Orchestra's concert at Musiikkitalo on September 12th.
No grand gestures or competitive glory, just quiet power, dignity and clean piano playing. Nelson Freire made his debut in 1944 at the age of just four and is one of the greatest pianists of his generation. The premiere of a new piece by Lotta Wennäkoski will also have audience members listening intently. The work is the first in a series of Helsinki Variations commissioned for the Finland 100 centenary year, in which six composers were invited to choose a Finnish composition from before 1945 as a source of inspiration.
Hector Berlioz Roman Carnival Overture
Ludwig van Beethoven Piano Concerto No. 4
Lotta Wennäkoski Of Footprints and Light (premiere)
Robert Schumann Overture, Scherzo and Finale, Op. 52
Susanna Mälkki conductor
Nelson Freire piano
Event price
Free entrance
Further information
Midday Music 2020
Vanhakirkko
The Old Church offers organ music for visitors for half an hour during the lunch time every Tuesday in summer time.
Organ recital 2020
Helsinki Cathedral
Live organ music will be performed at the Cathedral in summer Wednesdays and Fridays.