FLASHES – Mindscapes and journeys from childhood to adulthood
Fri – Thu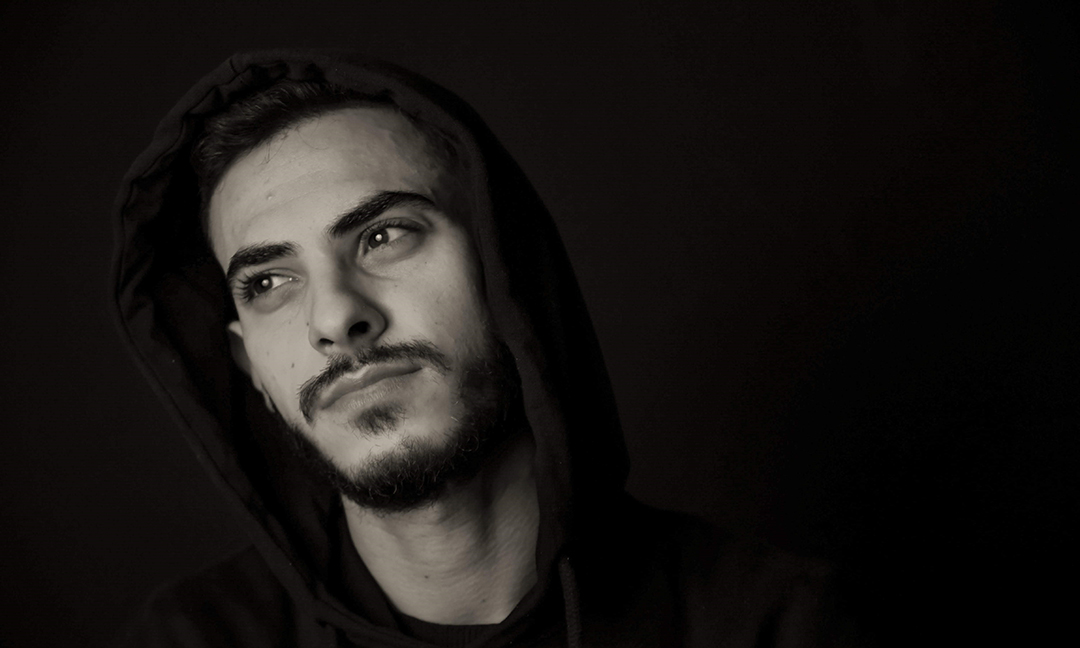 The exhibition stops to examine the nuances of being a boy outside the traditional role models and expectations.
The exhibitors wish to promote an increasingly versatile and positive image of masculinity through the pictures and stories in the exhibition.
The exhibition is produced by young photographers examining the theme at the Boys' House KameraKlubi club, with Tom Serratti as their instructor.
Event price
Free entrance
Further information