Jiri Nikkinen The Beatles Tribute Band
Tue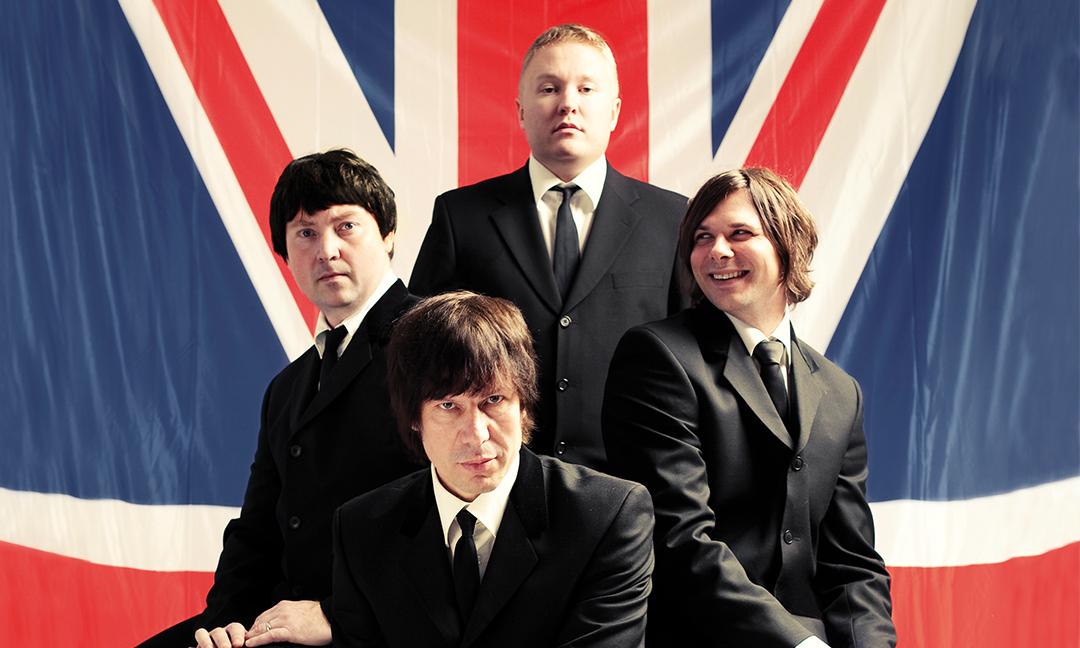 This year will be 50 years since the publication of The Beatles' last album, and to honour this occasion, Jiri Nikkinen and the band will perform the masterpiece in full.
Come and experience the unique Abbey Road, and enjoy the heavenly music that was created by the world's most renowned band at its best, leaving a noteworthy legacy to future generations.
Come together, right now!
Event price
26 €
http://www.kanneltalo.fi/en/tickets
Further information