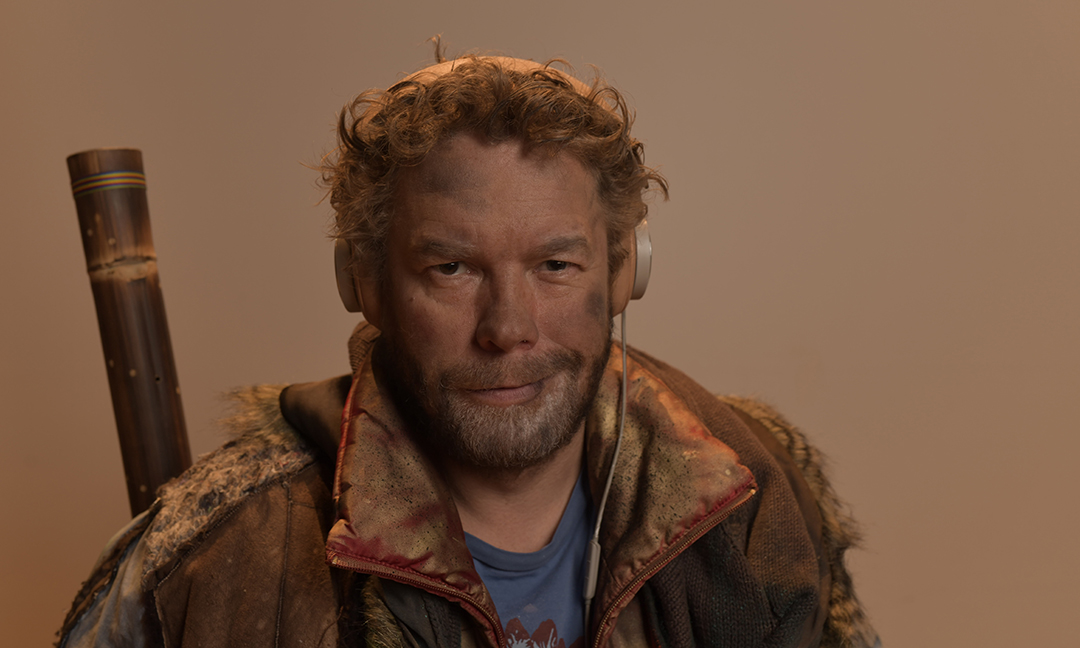 Musical theatre! In cooperation with Kaj Chydenius, Heikki Turunen and Tatu Siivonen!
The monologue has taken inspiration from Heikki Turunen's entire works, including unpublished ones. Actor Tatu Siivonen performs the roles, empowered by rye bread, meat and fat, and Chydenius' music is played live, performed by musicians Eeppi Ursin, Arja Paju and Oskari Lehtonen.
Event price
6 €
http://www.kanneltalo.fi/en/tickets
Further information
Organ recital 2020
Helsinki Cathedral
Live organ music will be performed at the Cathedral in summer Wednesdays and Fridays.
Oulunkylän Seurahuone Band – Open Stage
Espa Stage
Asukastalo Oulunkylän Seurahuoneen oma house band, OSB, soittaa kevyttä ja monipuolista cover-ohjelmistoa. Bändiltä taittuu iskelmä, poppi ja rokki.
After Work Cruises
Market Square
Our new after work cruise will take you to the beautiful views over the Helsinki archipelago.