Helsinki Symposium 2021
Helsinki Symposium – Cities 2.0
Wed 24.3.2021 13:00–16:00
Helsinki Symposium brings together people that are passionate about the role and significance of cities. We hope to enrich discussion and debate around urban policy.

The topic of this year's Helsinki Symposium is Urban Transformation. Most global challenges from energy production and intelligent transportation to segregation and migration will be solved in cities. As cities are more pragmatic and agile than nation states, and as they operate close to the everyday life of people, they are better equipped and ready to lead the change in many critical areas of the society.
The Symposium looks into the future of the cities, and analyzes how the societal disruption created by the pandemic and recovery from it has transformed and continues to shape the tools, roles and positions of urban areas.
---
Part one 13:00-14:20 in Finnish, Part two 14:20-16:00 in English.

Programme:
13.00 Helsinki Symposium – Kaupungit 2.0 (in Finnish)

Suvi Auvinen: Kuvittele kaupunki
Mikä tekee kaupungeista kaupungin ja onko korona vienyt niistä jotain olennaista? Millainen on tulevaisuuden kaupunki? Suvi Auvisen kuratoimassa kokonaisuudessa keskusteluun osallistuvat kirjailija-filosofi Pontus Purokuru sekä Urban Practice Oy:n toimitusjohtaja Katja Lindroos.
Saska Saarikoski: Helsinki – pandemiaparatiisi?
Helsinki voi olla pandemia-ajan paratiisi. Miksi? Saarikoski ja hänen vieraansa toimittaja Senja Larsen sekä yrittäjä Jyri Engeström tuovat esiin erilaisia kaupunkiratkaisuja ja pohtivat Helsinkiä globaalina asumisvaihtoehtona. Helsinki tarvitsee tulijoita ja tulijat tarvitsevat Helsinkiä.

Ensimmäisen osuuden fyysisesti vauhdikkaimmasta ohjelmanumerosta vastaa Will Funk For Food.
---
14:20 Helsinki Symposium – Cities 2.0 (in English)

Mayor Jan Vapaavuori
Welcome to third consecutive Helsinki Symposium 2021
Prof. Greg Clark, Group Advisor, Future Cities & New Industries HSBC Bank. Chair, Connected Places Catapult: Trust in the Post Pandemic City

Which impacts COVID-19 has had on different cities? What is required for the post pandemic city to succeed? – Followed by Q&A –session.
Michael Berkowitz, Founding Principal, Resilient Cities Catalyst: In Search of Resilience Dividend – An Approach to Build Back Better
Resilience Dividend is about designing, planning, and implementing solutions to urban crises in an integrated manner that allows the projects to achieve more benefits beyond the target outcomes. This approach helps to build a much greater resilience in urban communities and natural ecosystems to withstand future unforeseen shocks. Stakeholders from the private sector, government, and civil society can work together to develop resilient approaches with multiple benefits. – Followed by Q&A –session.
Robert Muggah, Founder, SecDev Group and Igarape Institute: Building the Digitally Safe and Resilient City
How cities can navigate digital transformation and strengthen digital security in a volatile world – Followed by Q&A –session.
Mayor Yvonne Aki-Sawyerr: Integrated Urban Development - The #TransformFreetown Experience
Concrete challenges and solutions of Freetown, Sierra Leone.

During the second session, we will get to enjoy live music performed by Suad
---
Speakers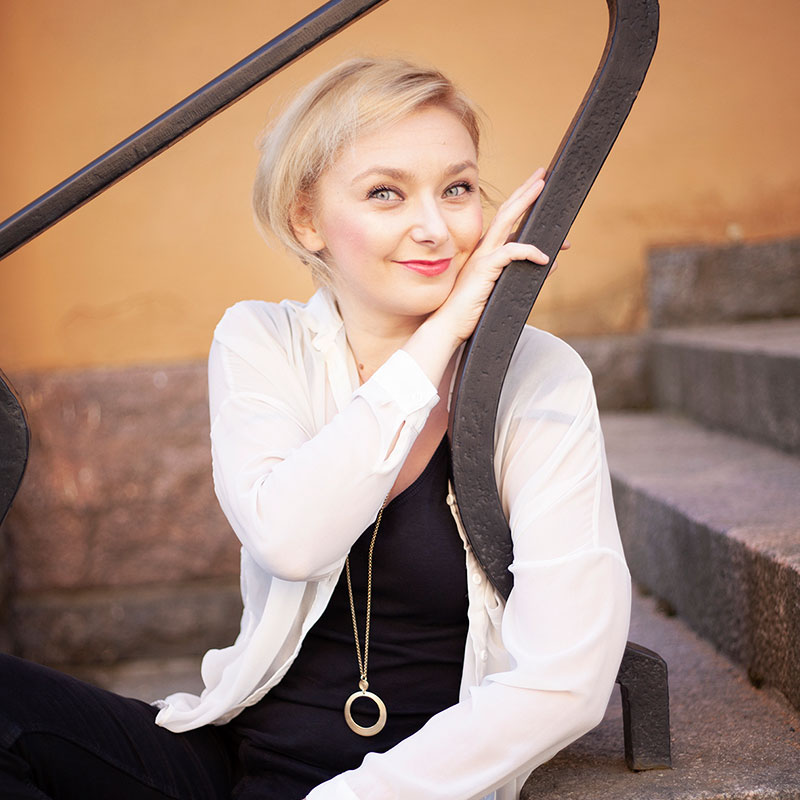 Suvi Auvinen (presentation in Finnish)
Suvi Auvinen on kirjailija, vaikuttaja ja aktivisti, joka on ajanut kaupunkikulttuurin asiaa ruohonjuuritasolta alkaen. Auvinen on työskennellyt vapaana toimittajana yli vuosikymmenen ajan. Viime vuosina hän on keskittynyt ennen kaikkea ilmastokriisin vaikutuksiin ja toimii nykyään myös vastuullisuuskysymysten asiantuntijana. Puheenvuorossaan Auvinen kutsuu kuulijat kuvittelemaan kaupunkeja: mitä ne ovat, mitä ne voisivat olla ja mitä ne tulevat olemaan. Millaiset rajat kaupunkien kasvulle asettaa kestävyyskriisi, entä miten kaupunkeja muuttavat muut olosuhteet? Kaikki kuitenkin palautuu ihmisen tasolle: miksi me rakastamme kaupunkeja, miksi palaamme niihin ja mikä niissä jää meihin, vaikka muuttaisimme kaupungeista pois.
Saska Saarikoski (presentation in Finnish)
Saska Saarikoski on toimittaja ja kirjailija, joka toimii tällä hetkellä Helsingin Sanomien pääkirjoitustoimituksen esimiehenä. Saarikoski on paljasjalkainen helsinkiläinen, joka on tarkastellut Suomea myös ulkoapäin, viimeksi viiden vuoden ajan Yhdysvalloista. Kirjassaan Poikkeustilassa – koronapäiväkirja (2020) hän kuvasi elämää Helsingissä koronaepidemian ensimmäisinä kuukausina.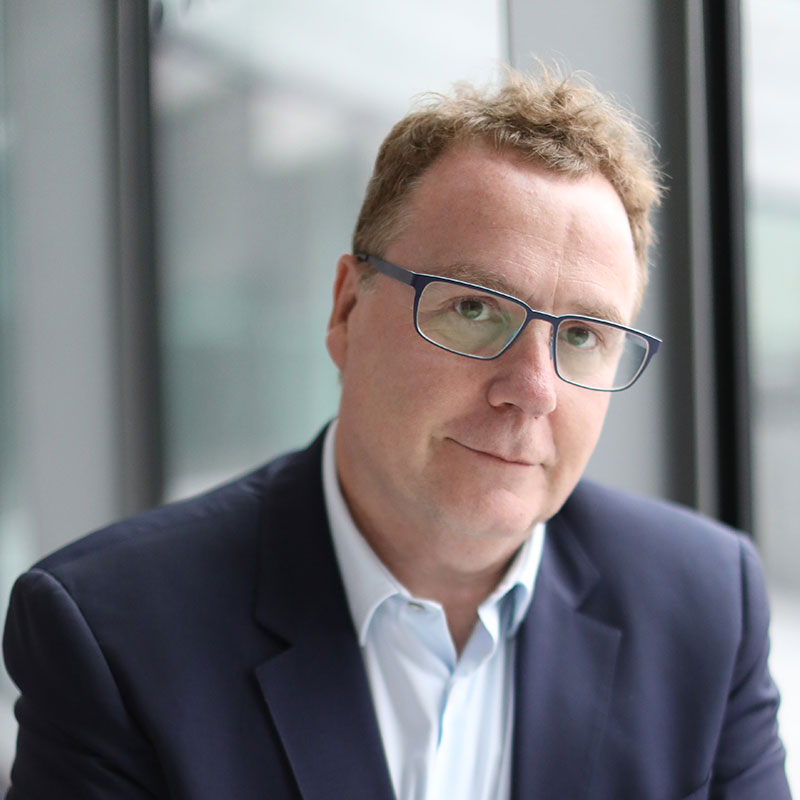 Greg Clark
Professor Greg Clark is a global expert on cities, urbanisation, and metropolitan futures. He is Global Head of Future Cities & New Industries, at HSBC (Hong Kong Shanghai Banking Corporation), where he leads the bank's work on cities and mobility with its global client base in 63 countries and 300 cities.
Clark completed studies and research on Cities and Urbanisation at Cambridge University UK, Columbia University in NYC, and the London School of Economics. Clark is Author of 10 books. Professor Clark is also chair of Connected Places Catapult, UK's innovation accelerator for cities, transport and places.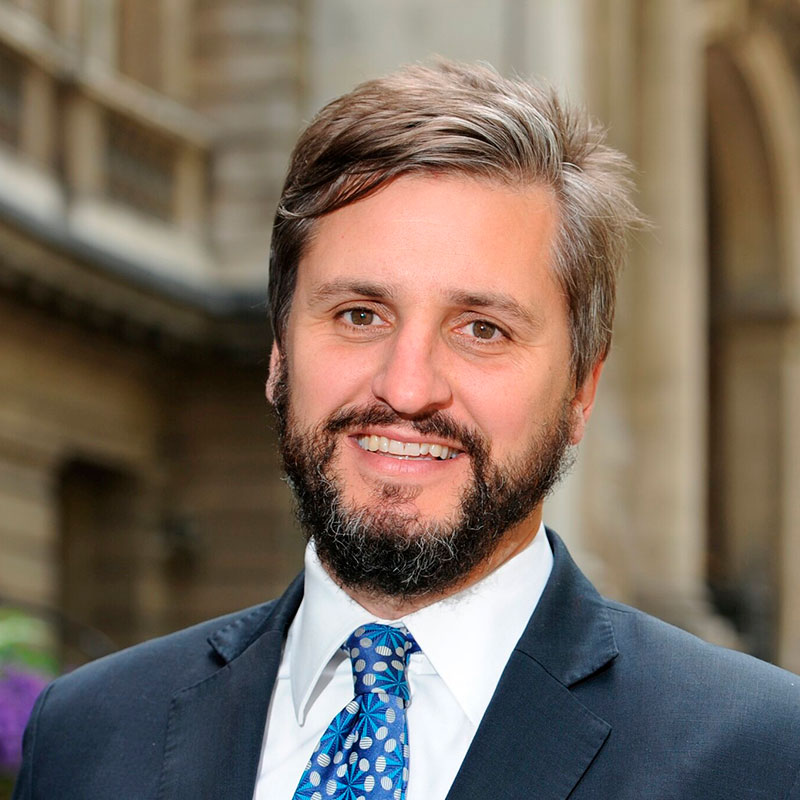 Michael Berkowitz
Michael Berkowitz is a founding principal of Resilient Cities Catalyst a new global non-profit helping cities and their partners tackle their toughest challenges.
Previously he joined the Rockefeller Foundation in August 2013 to shape and oversee the creation of 100 Resilient Cities. He served as the 100RC President from 2013 to 2019.
From 2005 to 2013 he worked at Deutsche Bank, lastly as the global head of Operational Risk Management (ORM). In that capacity he oversaw the firm's OR capital planning efforts, served as a primary regulatory contact and connected the myriad operational risk management efforts group-wide.
Robert Muggah
Robert Muggah is Co-founder and Research and Innovation Director at Igarapé Institute, a think and do tank working on data-driven safety and justice across Latin America and Africa. He is a specialist in cities, security, migration and new technologies. He consults with governments, the UN, World Bank and firms ranging from Google to McKinsey.
He is known for designing award-winning interactive data visualizations that track the global arms trade, homicidal violence, fragile cities, and climate change. He has also developed open source body cameras for police accountability and predictive crime dashboards. He is a fellow or faculty in several universities from Singularity University to the University of Oxford.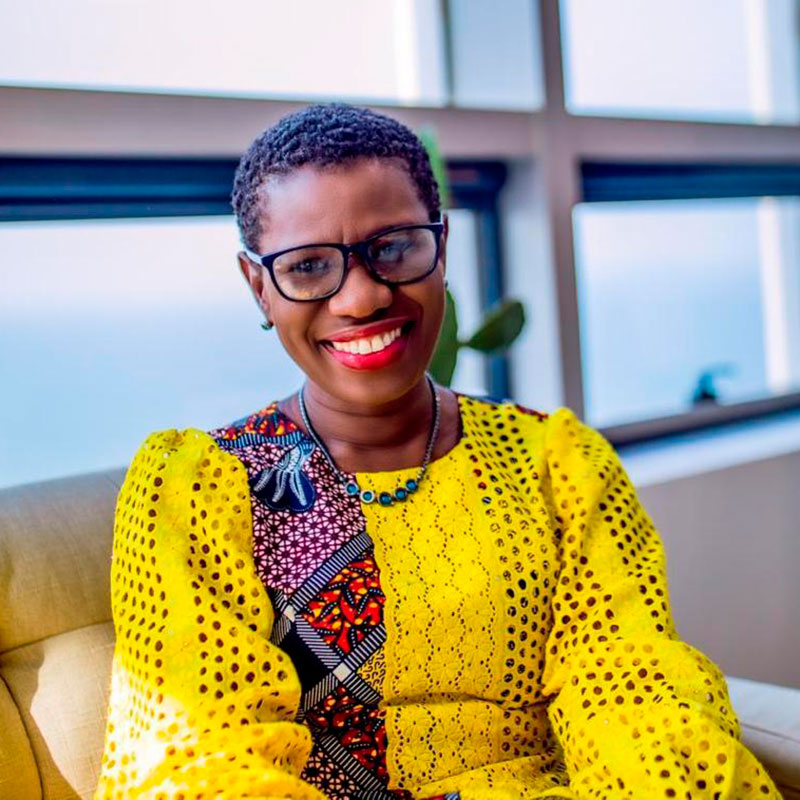 Yvonne Aki-Sawyerr
Yvonne Aki-Sawyerr is the Mayor of Freetown, Sierra Leone and has dedicated herself to an inclusive vision of the city's renewal. Aki-Sawyerr is committed to addressing her city's challenges using an inclusive, data-driven approach to urban development. In January 2019, she launched the Transform Freetown initiative, a three-year, multi-pronged plan for the city's development tackling environmental degradation to facilitating the creation of jobs in the tourism sector.
Aki-Sawyerr campaigned against the trade in "blood diamonds" during the civil war in Sierra Leone and cofounded SLWT, a charity that has supported disadvantaged children for 20 years. Her public sector engagement began during the 2014 Ebola outbreak. As a leader in the wake of the epidemic, she drove the second phase of a multi-stakeholder program to energize Sierra Leone's socioeconomic recovery. She was awarded a gold medal by the president and an OBE by the Queen of England for her service.

29.03.2021 15:01