Helsinki offers coronavirus and influenza vaccines at the health stations starting from 1 February 2023. You can get the vaccines by booking an appointment.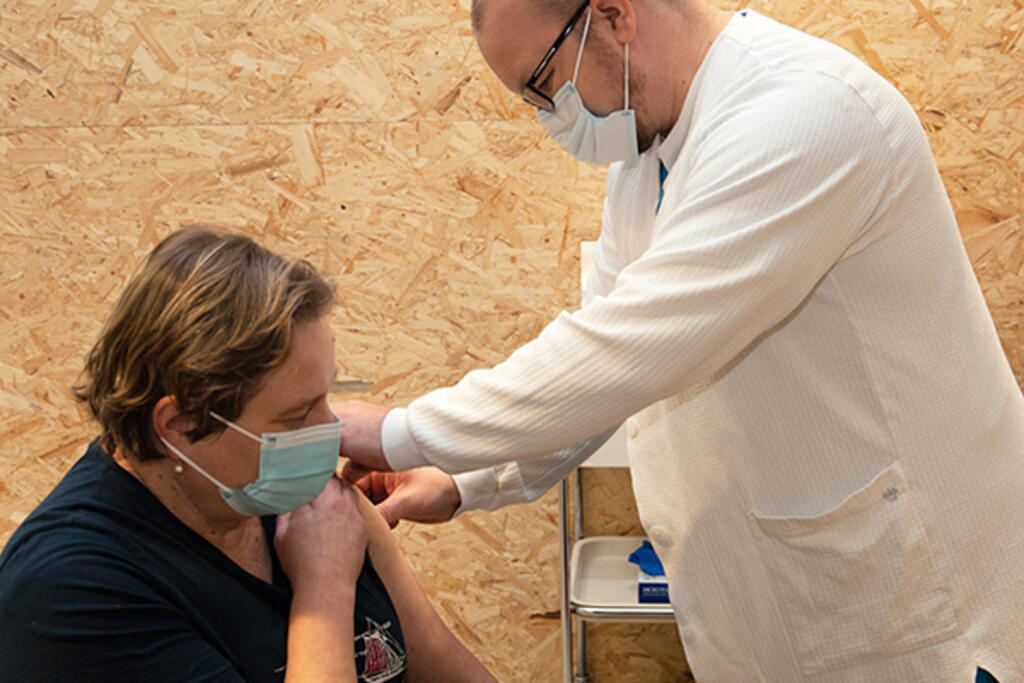 The quickest way to book a vaccination appointment is online through maisa.fi or the Maisa application. You can also book an appointment by calling the health stations. Contact information for the health stations is available at hel.fi/healthstations.
"As of February, there will be no separate vaccination points. Instead, vaccinations are part of the health station services. The autumn/winter booster vaccination round is over, and we are focusing our resources at the health stations," says Timo Lukkarinen, Medical Director of Health Stations.
If you want to get the coronavirus and influenza vaccines simultaneously, please book an appointment only for the coronavirus vaccination. 
Jätkäsaari vaccination point and the vaccination appointment booking number to close
Jätkäsaari vaccination point (Tyynenmerenkatu 6 L 3) will be closed at the end of January. You can get coronavirus and influenza vaccines there until that date. The vaccination appointment booking number +358 9 310 46300 will be closed on 27 January 2023. 
Vaccination requires a valid form of ID 
To get vaccinated, you must prove your identity, for example, with an ID card or Kela card. Vaccination is voluntary and free of charge. We vaccinate in accordance with the recommendations of the Finnish Institute for Health and Welfare. 
Vaccination of children under 12 years
Children aged 6 months - 6 years get influenza vaccines at the maternity and child health clinics. School children get influenza vaccines at schools. Children under the age of 12 years get COVID-19 vaccines at the Kallio Family Centre. Further information will be provided later.
Picture: Virpi Velin